Guest blogger:  By Chavi Holm of Team Diva Real Estate - Seattle, Washington  
After this winter in Seattle, who would not want to retire in Palm Springs? Seriously, Team Diva touring houses in the Seattle downpour has been an experience. Every day we put on our puffy jackets and wonder if this will be the last day. No wonder we are taking so many calls of smart folks who are cashing in on their homes in Seattle, and retiring to Palm Springs.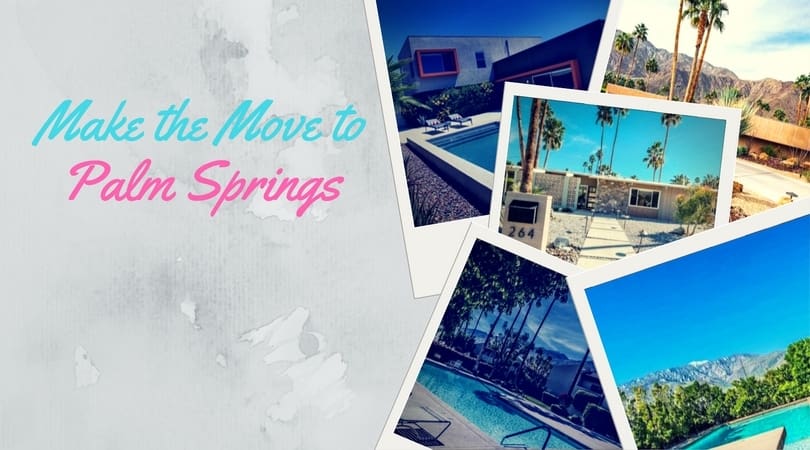 1. The Climate
Let's start with the obvious: You will not want for sun in the desert. If your fashion sense requires layers and an accessory umbrella, Palm Springs may not be right for you. If you don't mind dressing light and trading your bumbershoot for a jaunty parasol, keep reading.
There's
…